Hello friend's bloggers, today I will write about 3 free things you can do in LIMA and CUSCO in Peru. Read more our blog.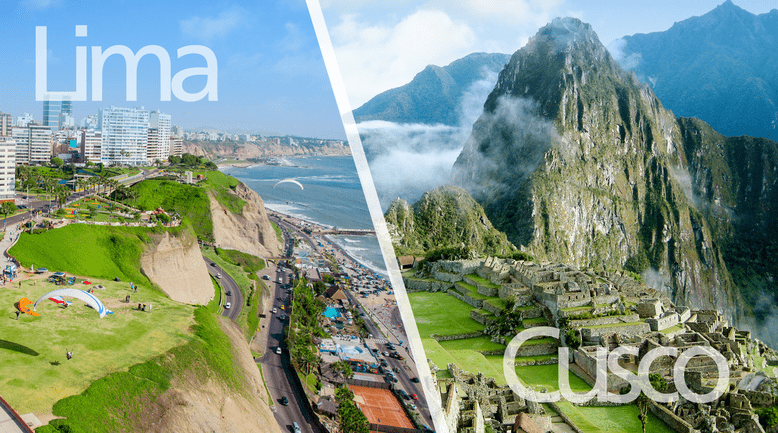 Peru is a wonderful country that offers endless tourist attractions for travelers. Peru not only has beautiful natural attractions that captivate anyone, but also true architectural and cultural jewels such as museums, plazas, churches, theme parks and spaces for the recreation of citizens and tourists. Today we present 6 plans that you can do for free: 3 in Lima and 3 in Cuzco, so you can learn more about these two wonderful destinations in Peru, taking care of your travel budget.
1. The Free Walking Tour: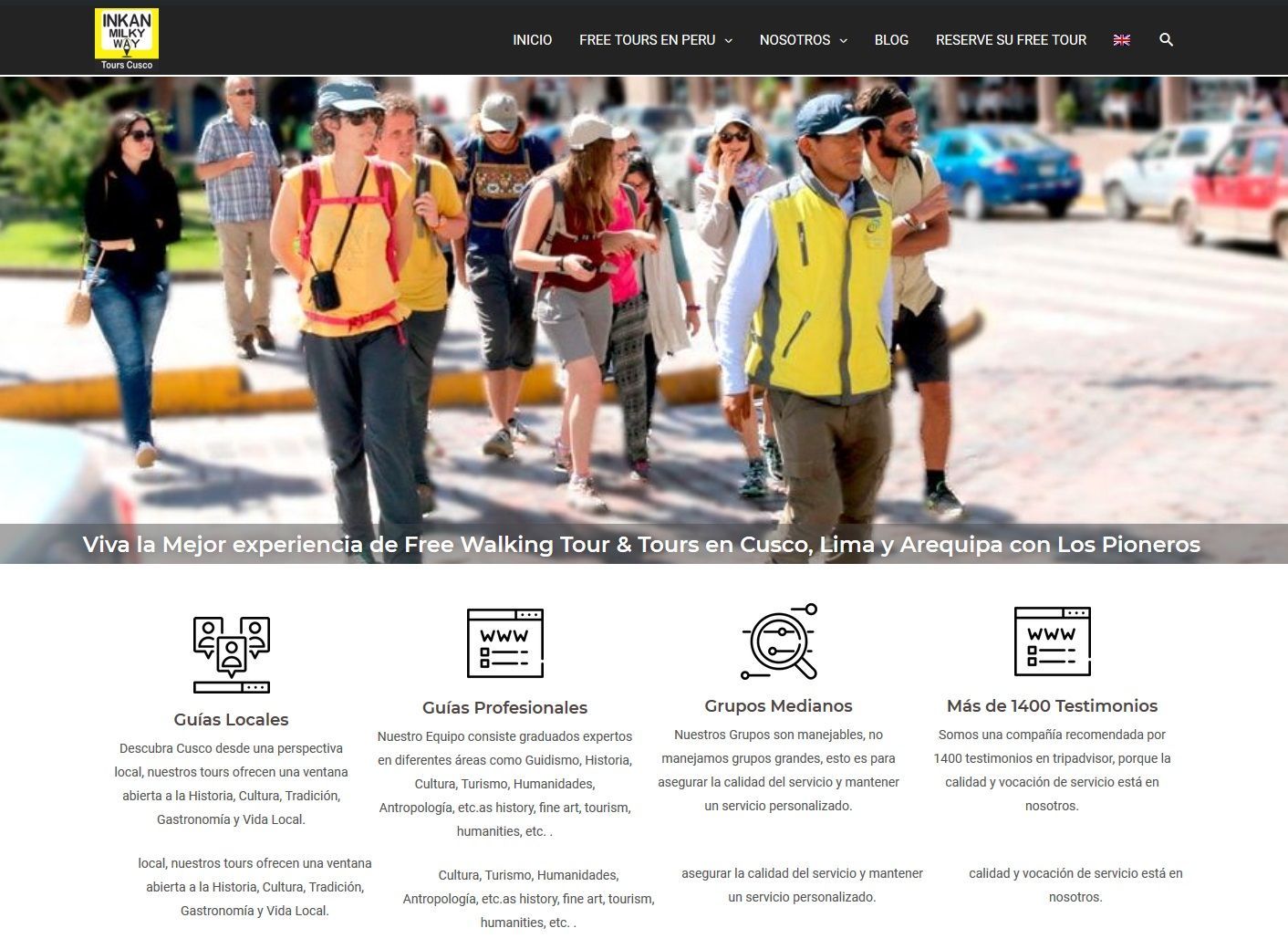 Cusco is one of the most touristic places in Peru, not only because of its proximity to Machu Picchu and the Sacred Valley, but because the city itself offers great historical and architectural attractions. The "free walking tour" is a great way to get to know this amazing city and at the same time meet other tourists in Cusco, if you travel alone as a backpacker. In addition, the offer includes hotels in Cusco options with shared rooms, so you will save not only on the activities but also on housing, since this type of accommodation is much cheaper than the traditional; and if at this you add a reservation on airfare with enough anticipation, the money you will save will be very much.
2. Visit San Pedro Market: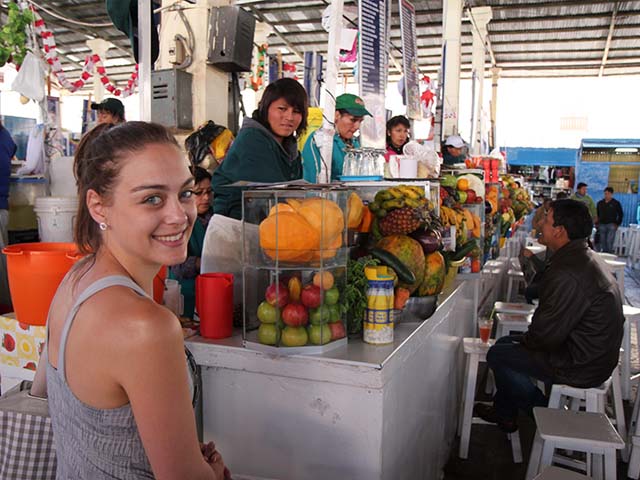 The San Pedro Market was built in 1945 and is the oldest in the Cusco city. There you can live a unique experience feeling like a local, and you will be able to find all the typical products of the region. They sell fruits, vegetables, meats, cheeses, breads and typical tortillas, herbs, dried fruits, flowers and crafts. If you are traveling on a budget, it is an ideal place to visit, since entrance is free and you can buy food for a few days at a very economical price.
Visit the gallery museum Hilario Mendivivil: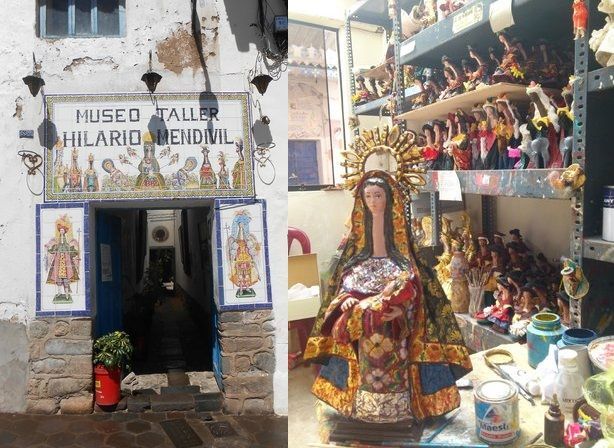 One of the places you cannot miss, overlooking Cuzco, is the San Blas neighborhood. Here you can find this private gallery that displays from pregnant virgins to Jesucristos with the long neck. They are works that, for years, the artist and craftsman of Cuzco, Hilario Mendivil, created in the company of his family. Going to this gallery is a pleasant experience after visiting this famous neighborhood in Cusco, enjoying the religious art of Peru with a different look.
1. Visit Plaza de Armas (Plaza Mayor):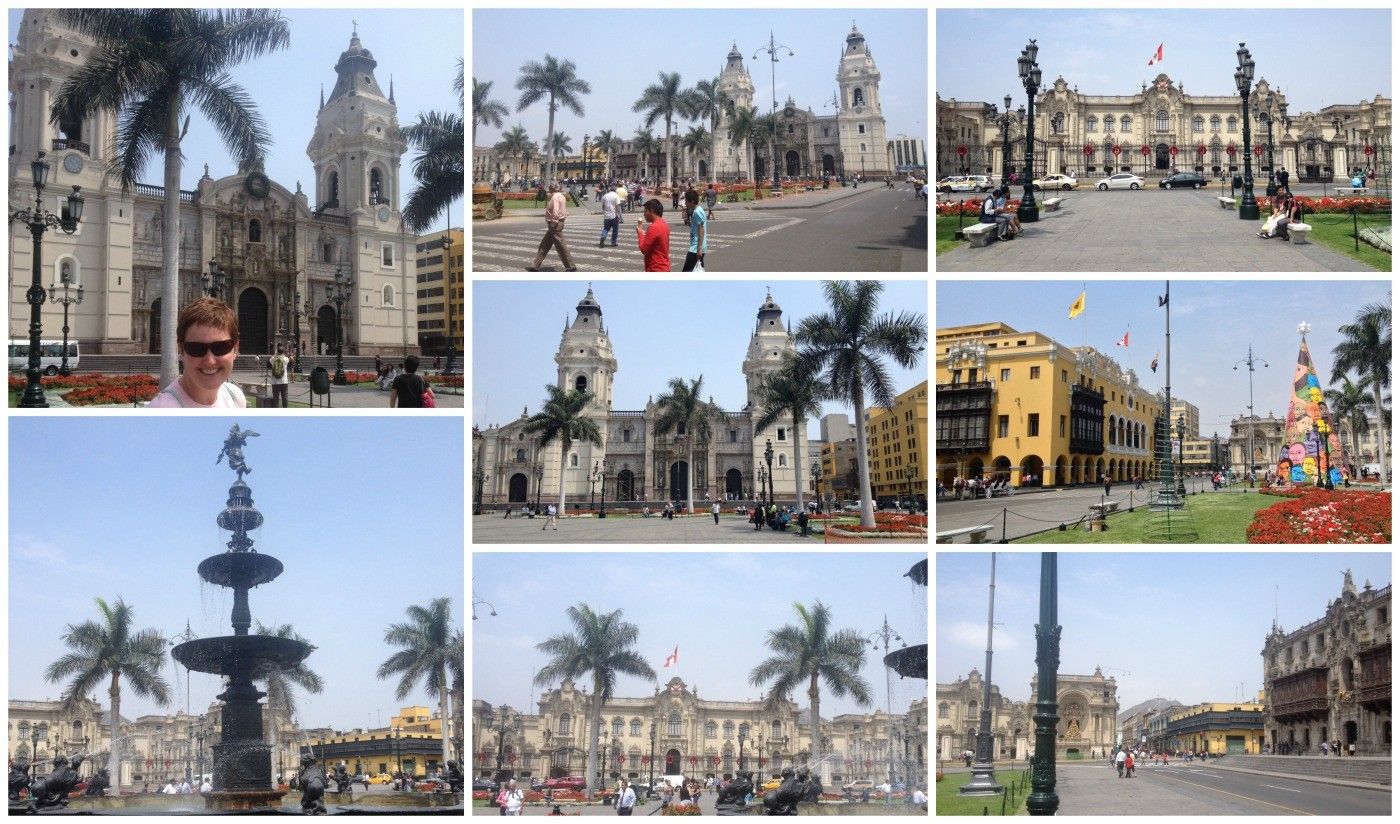 This is one of the most emblematic places of Lima that offers a wonderful experience, since you can contemplate the architecture of the Government Palace, the Archbishop's Palace and the Cathedral of Lime.
3. The Inca Garcilaso Cultural Center: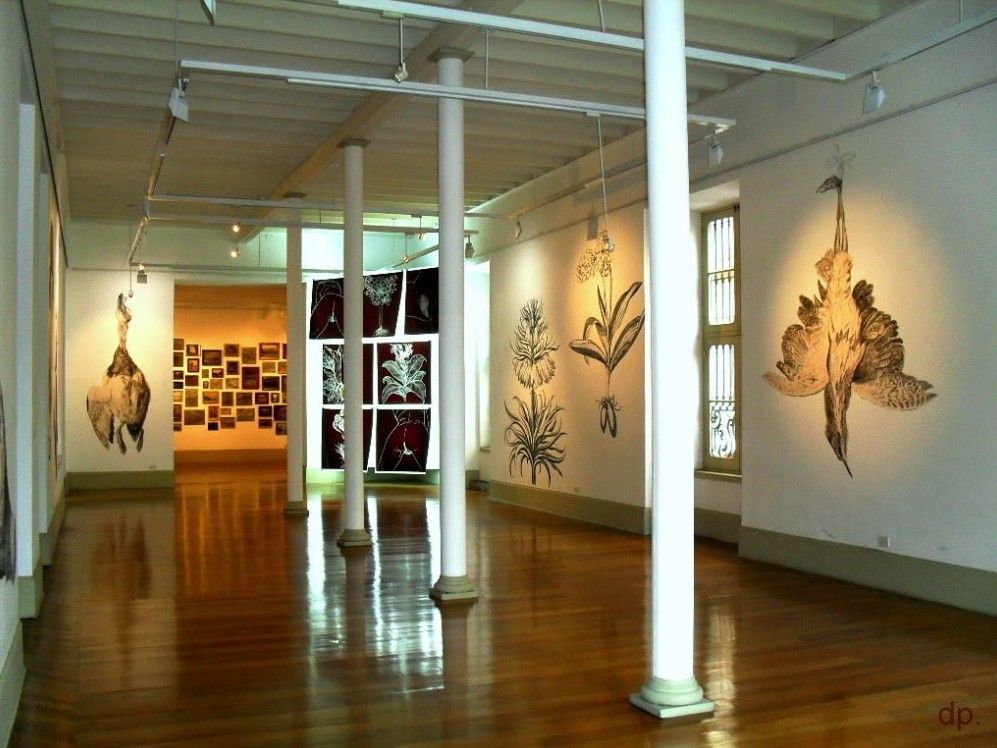 Located in one of the oldest houses in Lima, La Casa Aspillaga, the Centro Cultural Inca Garcilaso offers an entertainment and culture, with two exhibition rooms and library Guillermo Lohmann Villena. Chamber music concerts are also held on the premises.
3. Walk along the boardwalk of Miraflores:
Miraflores boardwalk you can enjoy a relaxing view of the sea and the beach. You can take a tour from the "Lighthouse" to the Larcomar shopping mall, without stopping at Parque del Amor, to enjoy one of the best known places in Miraflores. These plans must be accompanied by good planning when searching for air tickets in Lima and some type of accommodation. And it is not worth anything to save on the activities you will do during your stay if all the money you spend buying air tickets and paying the hotel. The best way to ensure that you are saving the most is to book in advance, preferably in the off-season.