How to get to Miraflores from Lima airport by Taxi or Bus? For sue you are wondering the same question and we are almost certain that many told you that Lima is not Safe including th airport. First of all there are a lot of wrong information posted on line, written by people who haven´t even been to Peru! We are locals so don´t worry a lot about issues like safety, as long as you are well informed, nothing will go wrong.
When you arrive to Lima Airport time there will always be taxis and even Buses, but how much to pay, where book, how often do they pickup tourists? Get all the Faqs below:
By Taxi from the Airport to Miraflores
Inside the airport itself, we mean inside the airport building, there are many safe companies that you can hire but they will charge you expensive, around 50 USD, which is too much, therefore please get outside the Indoor areas of the airport, come outside to the Patio or thr Airport(NOT outside on the streets) there you will see many taxi drivers, they are safe, but they all tell you a different price from 20 to 40 USD to take you to Miraflores.
So what should you do?
Very Easy, NEGOTIATE THE PRICES, don´t hesitate to negotiate the prices in Peru, negotiating for Locals are very polite! Then how much would you pay from the Callao airport to Miraflores? Pay an average of 18 to 20 USD MAXIMUM. Please this blog mentions USD Dollars so that you understand better the content but you need to pay IN LOCAL CURRNCY: SOLES, pay an average of 50 soles (18 USD). When you agree on a price with the drive MAKE SURE you ask the driver that the price he tells is the TOTAL PRICE and LOCAL CURRENCY.
Some dishonest taxi drivers may try to smart you out, by saying that "he meant 50 USD not 50 SOLES" Some of them may complain to you by saying "I meant 50 soles PER PERSON" Please be aware of this.
Should I tip the Taxi?
No, unless it is you really like the taxi driver, Lima is not like NY city, but if you happen to tip, tip them 5 USD.
How long is it by Taxi from the Airport to Miraflores?
Normally it is 1:20 minutes, if there is no traffic you can arrive in 30 minutes time.
Do taxi drivers accept US dollars?
Well, most of them accept, but we suggest you have Local currency: Soles, so that you pay less.
Where do I change USD Dollars at the Airport?
In the same airport there are many places, just change a few dollars because the exchange rate inside the airport is not good. You can exchange USS in Miraflores, they will give good exchange rate.
Are official taxis painted in any specific colour?
No, Lima is not like New York, where the yellow is a sign that the vehicle does taxi service.
How do I know that the taxi or taxi driver is safe?
Well, taxi drivers who work at the airport at 98% are safe, or Just Call UBER, however Uber service will not come inside the Airport, you will have to go outside on the Faucett Avenue, if you wait over there for Uber with lots of luggage we do not recommend because there some pick pockets out there.
Do taxis in Lima use a Taxi-meter?
Negative, that is why you have to haggle the price.
By Bus from the Airport to Miraflores
We do not suggest you take a Public Bus Transportation, if you wish to take one of those Buses, you will have to come OUTSIDE the Airport(Faucett Avenue), this avenue is not safe, in addition to this there are hundreds of Public Buses, hard to figure out which one will take to you to Miraflores. So we recommend you to take Some Private Buses that depart every 20 to 30 minutes, some of them operate even 24 hours.
They only operate with small buses known as Sprinters for around 9 to 20 passengers, prices start from 5 USD, they have free Wifi.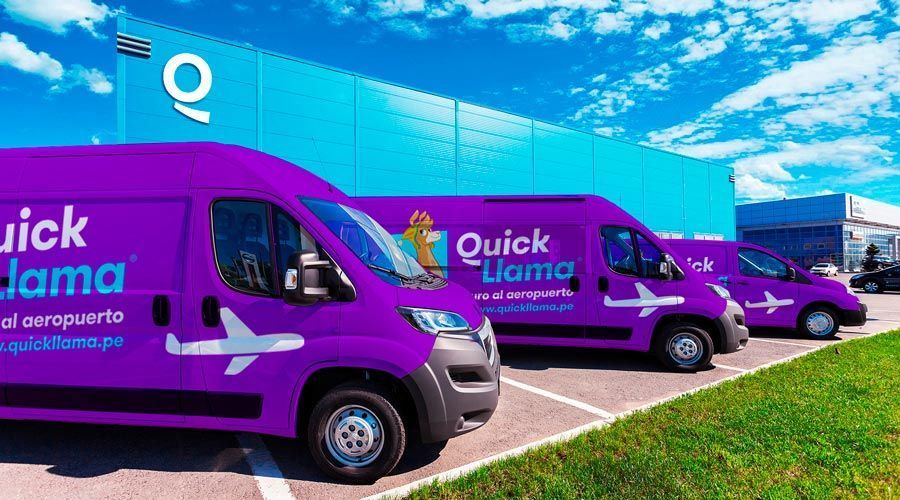 Lima express has awesome modern Big Buses, plenty of space for your luggage, prices start from 7 USD, they also include Free WiFi.dfdd
How do I get to Lima Center from the Airport?
Well, we recommend you take a Taxi, there is no other option, you should pay an average of 12 USD, pay it in soles please, and you know that you can always haggle or negotiate prices.dsdsds
How do I get to Barranco or San Isidro from the Airport?
Well, we also recommend taking a taxi: From the Airport to Barranco you pay an average of 20 USD maximum. From the Airport to San Isidro pays an average of 16 USD. There are no other options, such as Buses.dsdfsdfs
Extra Question!
Well, surely, you are thinking of taking a taxi, but we tell you about Plan B, you can take a guided walking tour in the center of Lima, InkanMilkyWay has a collection point in Miraflores, and the guides will use Local transportation, for more information visit the website and reserve. You can also see our reviews on tripadvisor.
Where is the Meeting Point in Miraflores for Free Tour in downtown Lima?