Hello bloggers today I will talk about the 3 bridges that exist in Cuzco and which are from different times, The Inca bridge, the colonial bridge, the Republican bridge. Know more about in the blog below.
From the city of Cuzco, you have to go to Checacupe-Canchis village, there you can visit the 3 bridges, and the coolest you can cross through it, and do not have to pay anything. Checacupe in Cusco is impressive in the cultural and artistic field. It is also possessed of a nature that offers possibilities in ecotourism, and even ethnological, landscape, and even ethnological – esoteric, and adventure.
The original Inca Bridge:
This bridge was built between 1410-1440, by order of the Inca Wiracocha Inca from Cuzco, whose real name was Hatun Tupac. The peak was part of the Inca road network known as Qhapaq Ñan, a motorway linking the entire territory of the Incas. The Inca foundation is original, but not the suspension bridge that is renewed from time to time.
The Original Colonial Bridge: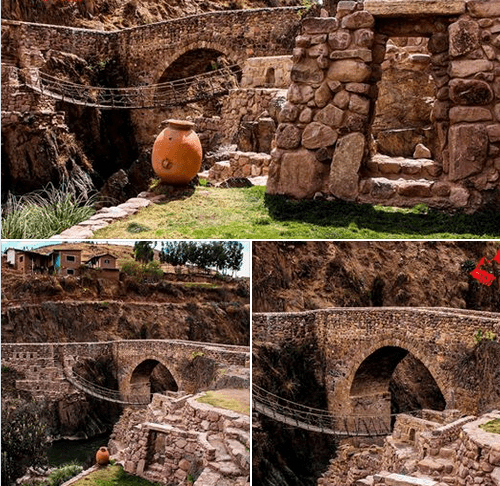 It was very useful after the collapse of the Inca bridge and before the construction of the iron bridge. Its construction is based on stonework, sculpted and joined with lime (lime and corner) and revoked boulder, with a perfect cohesion in the style of the Roman arch, is a large and ingenious roadwork that was built on a rocky Slaty formation, is bridge was the only means that united the ayllus of Checacupe and Cangalli. The platform is also decorated with a layer of artistically paved pebbles of color forming geometric figures that give an extraordinary appearance. As for the time of its construction is debatable, although it could have built between the XII and XVIII centuries, by command of the King of Spain. Just before bridges Combapata, Langui, Quiquijana and Chaka Saqra Ink. The Checacupe colonial bridge, was one of the first to be built by the Spanish corregedores, is located in a strategic place, since, adjacent to it, are the foundations of an Inca bridge and other Railings of the Republican era bridge (1895).
The Republican Bridge Original:
The last interstellar adventure will take you to a bridge made of railway irons that to this day is the main threshold for travelers arriving by car for this part of Cuzco. It is a republican bridge erected during century XIX, was used where they passed old steam engines. And it was on its bizarre surface where the old coal-powered machines passed through it.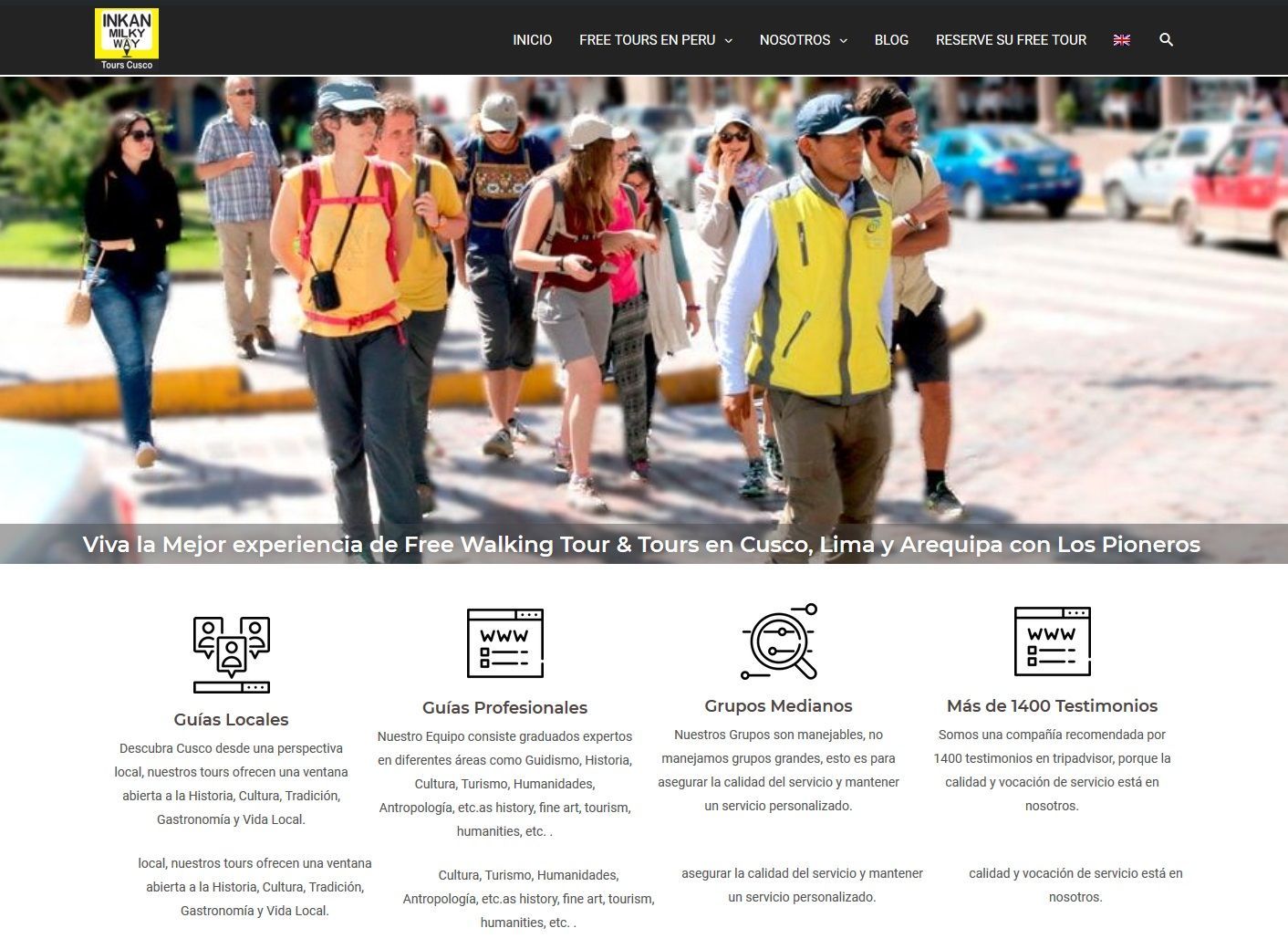 If you are touring in Cusco city, we recommend you to book a:

Free Walking Tour Cusco